Local Suppliers and Accommodation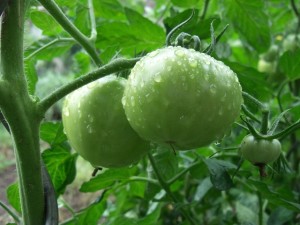 Black Pig Orchards
Tanyard Lane, Danehill, East Sussex
Clear, flat farmhouse Cider from down the road!

Within 2 miles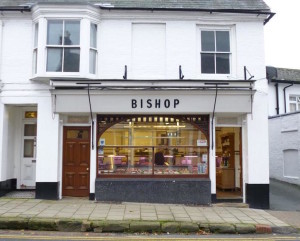 Bishops of Uckfield
Bishops and Sons, The High Street, Uckfield
Bishops started in 1926 as a family business, Alan having worked as a butcher with the family for several years bought the business in 1988 when the Bishop family retired and was the perfect person to carry the Bishops mantle. Now with 4 butchers working with him full time Pat is the face of a traditional high street butchers, a very rare thing. Sourcing all of his beef, pork and lamb from Sussex and slaughtering at Tottingworth Farm in Heathfield, Alan is the epitome of sustaining local producers. His pork is reared right here in Danehill by Richard Booth.

Within 8.5 miles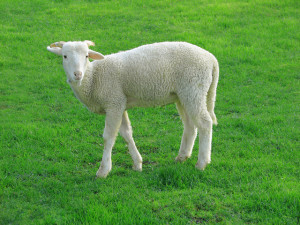 Mark – Local lamb farmer
Mark is Lamb. It's the only way to describe him, every morning all of our staff and customers can see Mark doing his thing as his farm is literally across the road, we only use Wickens lamb as for us it encompasses everything the pub stands for, it's well reared, incredibly local, and most important of all, it's delicious.

Within 1/4 mile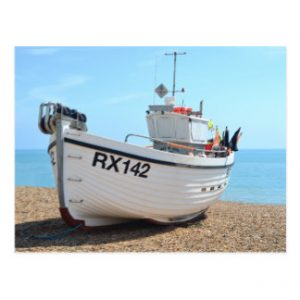 Brighton & Newhaven fish Sales
Brighton and Newhaven fish sales are best known for high quality, day caught local fish and shellfish direct from their fleet of inshore fishing boats, offering the finest quality fish (wild and farmed) from around the UK and further afield. Located at Eastern end of Shoreham Harbour (next to Hove Lagoon) they supply the UK wholesale industry as well as the catering and hospitality industry.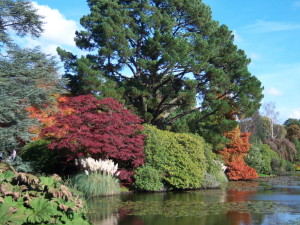 Rufus – Cinderhill Estate
The family have run a business on the estate for the last 100 years, the estate is 930 acres made up of various landscapes, 230 acres arable farm land, 220 acres pasture, 80 acres of water and 400 acres of woodland. Rufus rears a herd of around 400 Northface Cross Sheep on the estate, for us it's the woodland and the water that makes this estate so special. Rory and Rufus raise all of the duck and pheasant shot here on the land so they really are organic and local. We take hundreds of duck and pheasant off the estate every year, we also take wild rabbit and wood pigeon. The jewel in the Cinderhill crown is their wild venison, these animals are 100% wild and freely wander on and off of the estate. They are shot by the gamekeeper as part of a Deer management scheme on the estate, totally wild and wonderfully local to us. The Cinderhill venison is a real, wild treat, as all our regulars will agree. We also receive all our rapeseed oil from Cinderhill's sister estate in the Cotswolds.

Within 4 miles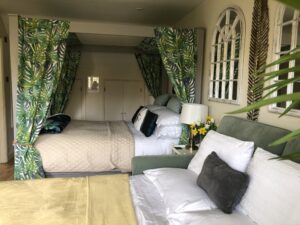 The Nest
The Nest is a beautifully interior designed self-contained holiday cottage with a private garden and wonderful uninterrupted views to the woodland beyond. Ideally situated off a quiet country lane in the Sussex village of Danehill, a High Weald Area of Outstanding Natural Beauty, and on the edge of the 6,500-acre Ashdown Forest, synonymous with Winnie the Pooh. The award-winning Coach & Horses gastro pub is a 3 mins walk away. Sleeps 4 with sumptuous king size four-poster bed and double sofa-bed. Find luxury and comfort with a connection to nature. Whether you're looking for a short break, a couple's romantic getaway, small family holiday or a place to focus on your work, the Nest offers you the chance to relax and unwind in a tranquil setting.

Within 4 miles